SSG-VC-071- Rough Headscissors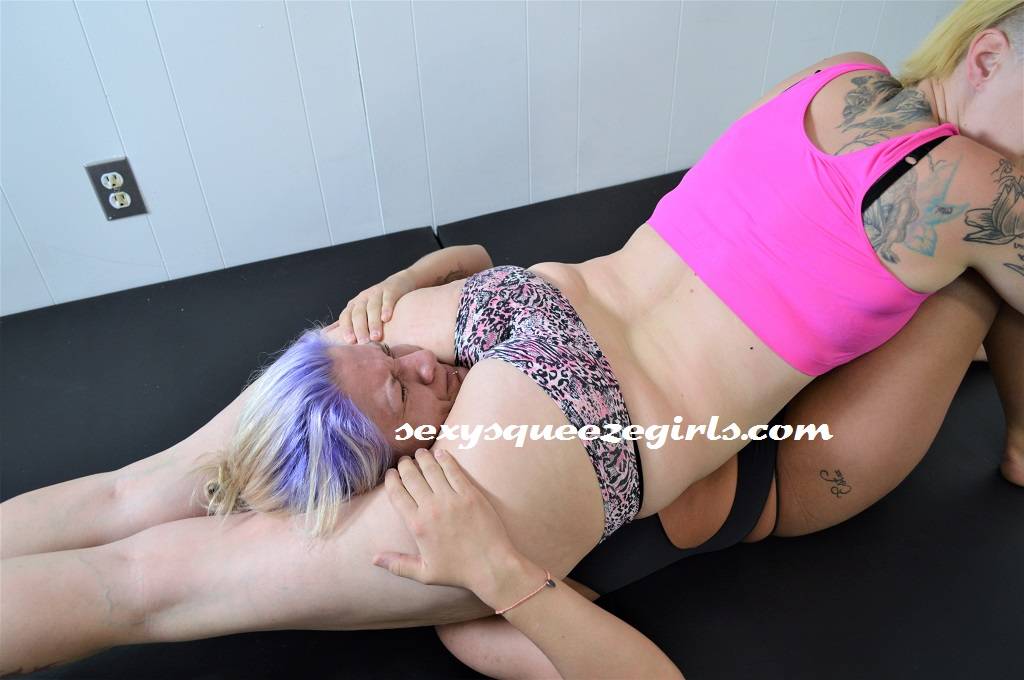 SSG-VC-071- Rough Headscissors Cynara and Paige lock up in this scissors only clip. Paige like to think she is tough and can handle anything that Cynara dishes out. Well Cynara was about to prove Paige wrong as she wraps her massive thighs around Paige's neck over and over. She locks on a reverse straight leg scissor, and when she squeezes it forces Paige's face literally into Cynara's ass, muffling any sounds Paige may just make. After a barrage of scissor holds, Paige may think twice about being able to handle someone who can dish out serious power.

SSG-VC-071 member clip.
Maybe You Like:


3 years ago

6 months ago

2 months ago

4 years ago

5 years ago

4 years ago

6 years ago

3 years ago